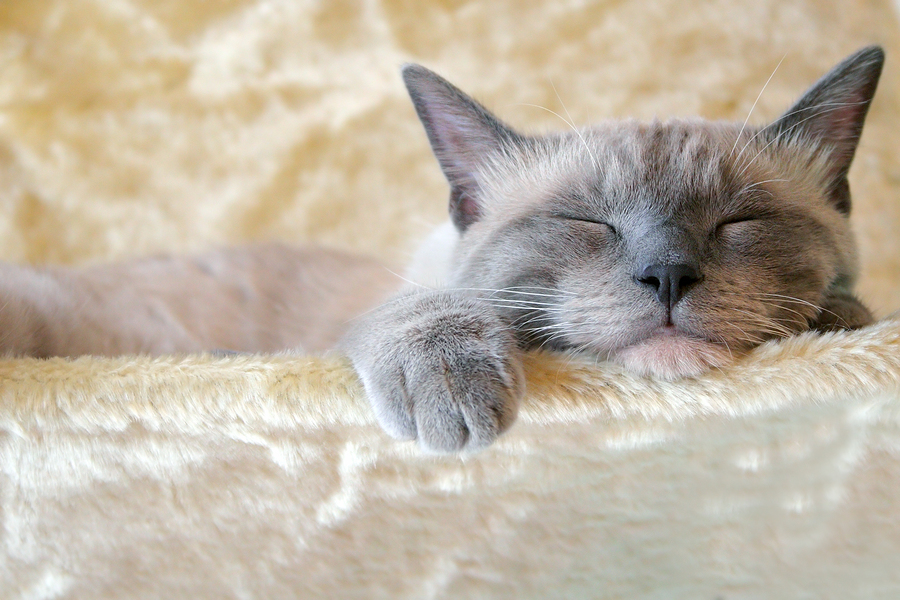 North America's domestic cats appear to be maintaining good respiratory health amid the COVID-19 pandemic.
This is according to pet insurance company, Trupanion, which has amassed the claims history from more than 1.5 million pets, spanning 20 years, to extrapolate real-time trends in pet health across North America.
The company reports feline respiratory insurance claims have remained "static" over the past three months, suggesting domestic cats have not been contracting the virus throughout the pandemic.
"We continue to monitor claims at a granular level, extrapolating insights that can be used, as needed, to inform pet owners, veterinarians, and the animal health community at large," says the company's vice president of analytics, Mary Rothlisberger. "While we do see normal seasonal fluctuations, our data suggests frequency of respiratory-related claims remains consistent, both countrywide and in high impact areas such as Washington, California, and New York."
The announcement follows last week's news out of New York's Bronx Zoo that a female Malayan tiger had tested positive for COVID-19. The cat, which is believed to have contracted the illness from a zoo employee who was actively shedding the virus, has since seen an improvement in her condition.
The American Veterinary Medical Association (AVMA) and the U.S Centers for Disease Control and Prevention (CDC) agree there is no evidence to suggest pets can infect humans with COVID-19.
However, individuals who are infected should restrict contact with animals, just as they would humans, until more is known about the virus, AVMA says.
"When possible, have another member of your household or business take care of feeding and otherwise caring for any animals," the association said in a statement. "If you have a service animal or you must care for your animals, including pets, wear a cloth face mask; don't share food, kiss, or hug them; and wash your hands before and after any contact with them.