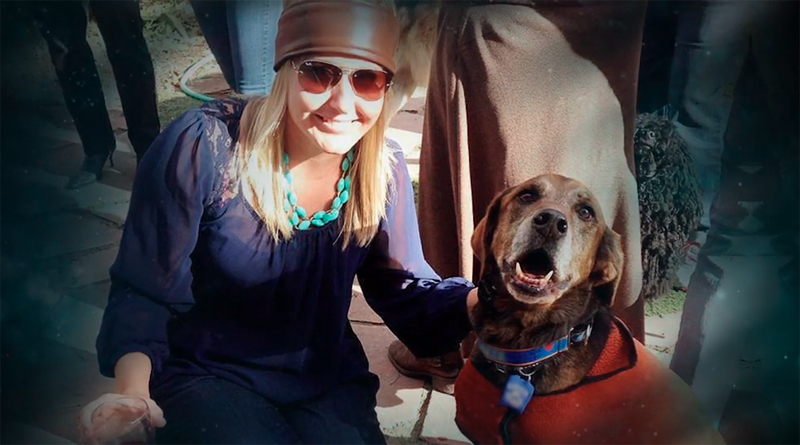 Euthanasia takes an emotional toll on even the most seasoned animal health professionals, and an award-winning video by MightyVet hopes to spark dialogue on this issue.
The nonprofit organization recently received the Best in Show (nonprofit) accolade at the North American Veterinary Community (NAVC) Vetty Awards for its video titled, "Perspectives on Euthanasia."
The four-minute film addresses the stress and pressure many veterinarians feel when they are required to perform euthanasia services, emphasizing that many professionals graduate veterinary college without being properly prepared for how to process these emotions.
The video aims to unlock conversations related to euthanasia between veterinarians and pet owners and improve communication.
"Making the decision to euthanize a family pet is incredibly difficult," says Steve Weinrauch, BVMS, MRCVS, founder of MightyVet. "But, as we know, it's also a very difficult experience for the veterinary professionals entrusted with their care over a lifetime."
Check out the winning video below, courtesy MightyVet.