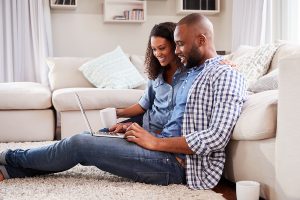 Petco is now offering consumers access to prescription and over-the-counter (OTC) medications for their pets online, with delivery directly to their front door.
The retailer's new service is powered by Express Scripts, a company that dispenses more than 100 million human prescriptions each year.
"Our commitment to helping pet parents take complete care of the pets they love is the core of everything we do at Petco," said the company's chief innovation and digital experience officer, Brock Weatherup.
"By leveraging the technology and fulfillment processes Express Scripts already has in place, we're able to offer pet parents an easier, more affordable, faster, and more convenient way to get the medicines their pets need."