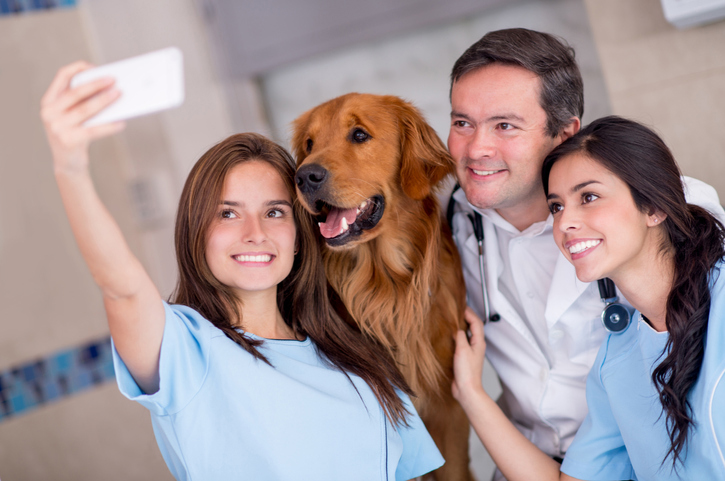 As veterinary professionals continue to adjust to the new normal brought on by the pandemic, many are left wondering how they can effectively communicate with clients through social media.
Indeed, we have entered unprecedented times, and, in the wake of physical distancing measures, digital communication has become more important than ever before. But how often should you post on your social media channels about COVID-19 and the resulting protocol changes at your clinic? How should you address negative reviews from clients who are frustrated with pandemic-related restrictions at your practice? What can you do to get the word out about some of the new services you've introduced? How can you let your clients know you're still there for them and their pet?
On June 23, join the VPN Plus+ panel of experts for a Q & A discussion on how to better connect with clients through social media. Tune in and submit your pressing questions to three digital marketing pros:
Rhonda W. Bell, CVPM, a veterinary social media marketing and education specialist;
digital strategist, Jennifer Shaheen, CEO and president of the Technology Therapy Group; and
Scott Bainbridge, DVM, a Toronto, Ontario-based practice owner and resident veterinarian for Global TV's The Morning Show.
Our gurus will unpack what you need to know about communicating with your clients via social media to ensure they stay informed, comfortable, and reassured.
"Continuing the COVID Conversation: Using Social Media Marketing for Effective Communication with Clients" will be held June 23 at 1 p.m. EDT. To register, click here.