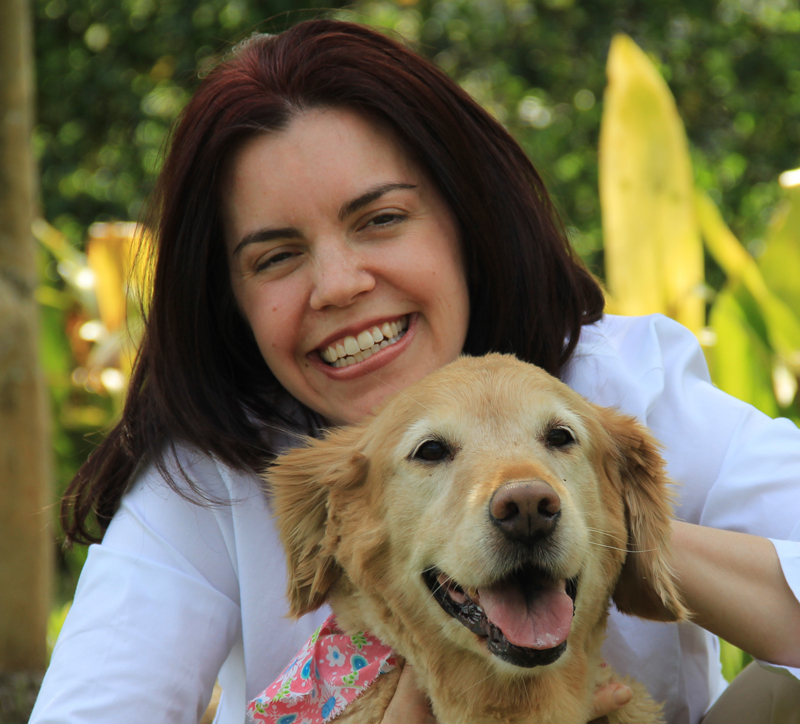 When it comes to man's best friend, many owners struggle to understand what their pet is trying to say and the subtle ways in which they communicate.
To that end, Julie Buzby, DVM, CVA, CAVCA, of Beaufort, S.C., has earned praise for her writing, receiving two special awards from the Dog Writers Association of America's (DWAA's) 2019 writing competition.
Dr. Buzby's article entitled, "Seven Signs Your Dog is in Pain," won the Dr. Harveys Canine Health Award. The category, sponsored by Dr. Harvey's Fine Health Foods for Companion Animals, recognizes a blog post that exemplifies good health and wellness for dogs and includes a $500 cash grant.
Meanwhile, she took home the Sleepypod Pet Safety Award for "Pets and Hurricanes: Ten Things You Need to Know Before Evacuating with Pets." This accolade, sponsored by Sleepypod, recognizes an article or book offering tips for pet safety during travel and/or anecdotes of dogs helped by owners who take safety precautions. This award also consists of a $500 cash grant.
Established in 1935, DWAA focuses on all aspects related to the world of dogs, including showing, performance, behavior, training, health, and the human-animal bond. In addition to journalists, its members include artists, photographers, mystery and fiction writers, poets, historians, and veterinarians.
For a complete list of this year's winners, click here.