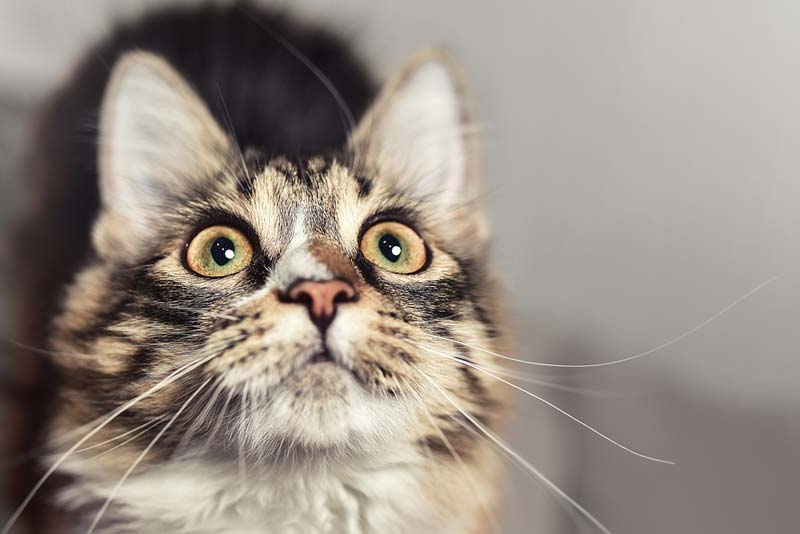 Participants are being sought for a new study that aims to expand the understanding of feline diabetes and help advance cat health.
Pharmaceutical company Anivive Lifesciences and Basepaws, a pet DNA sequencing start-up that recently received $125,000 in funding at Purina's inaugural Pet Care Innovation Summit, are encouraging veterinarians and pet owners to submit feline DNA that will be used to help develop disease-modifying therapies for cats with diabetes.
"Feline diabetes is a growing problem, but available treatments are expensive and rely mostly on symptom control through insulin therapy and dietary management," says David Bruyette, DVM, DACVIM, Anivive's chief medical officer. "There is currently no clear understanding of the contribution of genetic factors to feline diabetes. This study offers cat owners the opportunity to take a direct role in developing genetics-based precision medicine tools aiming to improve and extend the lives of diabetic cats."
Samples will be studied alongside a short submitted survey about the animal's health. The information, Anivive says, will help researchers develop new diagnostic tests, suggest possible preventive measures, and explore new treatments for the disease.
"Participants will not only be helping advance feline diabetes research, but they also will receive a free genetic breed and health report about their cat," says Dylan Balsz, founder and CEO of Anivive. "We are excited to work directly with cat owners to increase our understanding of diabetes."
For more information, click here.