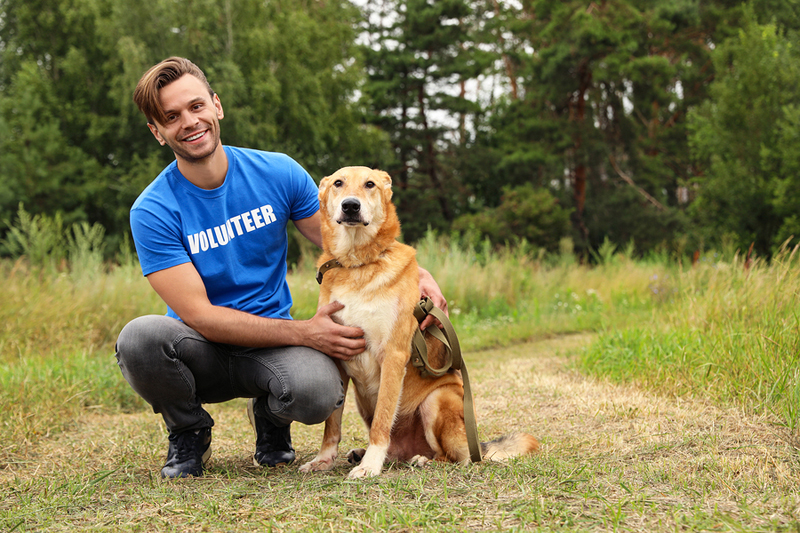 Animal shelters impacted by COVID-19 might soon feel relief, thanks to a joint venture from Hill's Pet Nutrition and the Association for Animal Welfare Advancement.
The groups are offering $400,000 in disaster relief grants to shelters in need of financial support amid the global pandemic. Applications will be accepted until June 2 and are scheduled to be paid out in full by Aug. 31.
The funds will support several areas of animal welfare, including:
adoption programs;
foster programs;
veterinary care for in-shelter and foster pets;
operational expenses; and
community support.
"We are so proud of our strong partnership and we're extremely excited to work with Hill's to get resources into the hands of shelters in need," says Jim Tedford, president and CEO of Association for Animal Welfare Advancement. "For some organizations, these grants will quite literally help keep them afloat during this crisis."
For more information, click here.