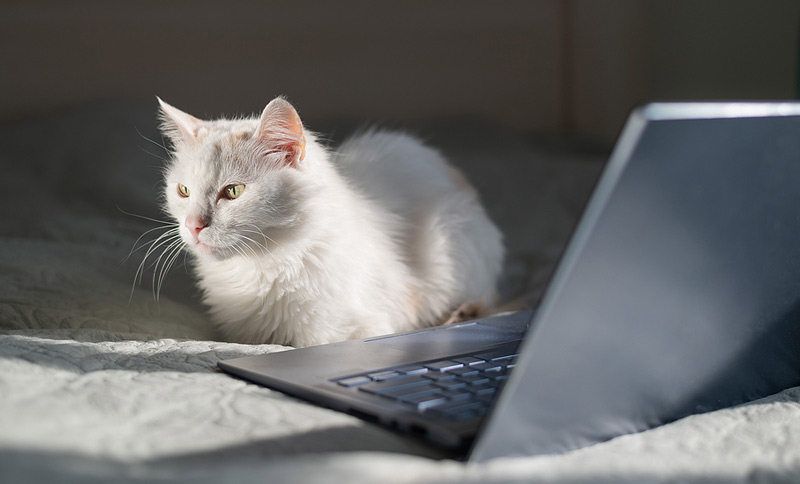 Current telemedicine laws in the Golden State are having a negative impact on the health and wellbeing of pets, argues the San Francisco Society for the Prevention of Cruelty to Animals (San Francisco SPCA).
The nonprofit animal welfare organization is contesting a state law preventing veterinarians from using telemedicine to discuss patient health with pet owners unless they have an established veterinarian-client-patient relationship (VCPR).
The lawsuit claims the law "violates a veterinarian's and pet owner's right under the First Amendment to free speech" and negatively impacts animal welfare across the state.
"By limiting telemedicine, this law is restricting equitable access to animal care among California's diverse people and geographic regions," says Brandy Kuentzel, general counsel at the San Francisco SPCA.
"The California Veterinary Medical Board is suggesting they don't trust [the] veterinarians they licensed to make sound decisions for animals," she adds.
The lawsuit requests veterinarians be allowed to engage in telemedicine based on their judgment and training, San Francisco SPCA says.
"People can use telemedicine for themselves and their children, so why not for their pets?" Kuentzel says. "Telemedicine can be a vital tool to improve the lives of pets and the people who love them."
For more information, click here.