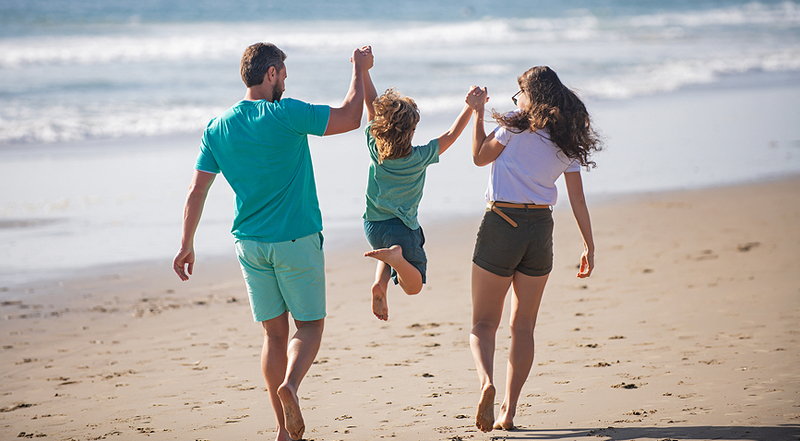 Beach vacations, city getaways, and "staycation" packages are now available to more than 1,700 veterinary professionals across 30 states, thanks to a newly launched initiative from CareVet.
As part of its "Ultimate CarePackage" benefit suite program, the hospital network has introduced "Carebnb," a program providing eligible veterinarians free annual access to luxury vacation properties and at-home experiences.
"We are thrilled to be launching Carebnb," says CareVet cofounder, Kent Thornberry, DVM. "The program was designed with our veterinarians in mind—the veterinarian that shows up to the hospital and the person that exists outside of work."
Available vacations range from "a cozy cabin in the mountains to a beachside condo," the company says.
Additionally, for DVMs who prefer to stay local, the incentive also offers staycation experiences including a "Wine from Home" package and a backyard cinema experience.
CareVet first launched its "Ultimate CarePackage" last November. Also last year, it introduced a living wage initiative, pledging to pay all employees across its hospital network $15 or more per hour, along with a revenue share program.