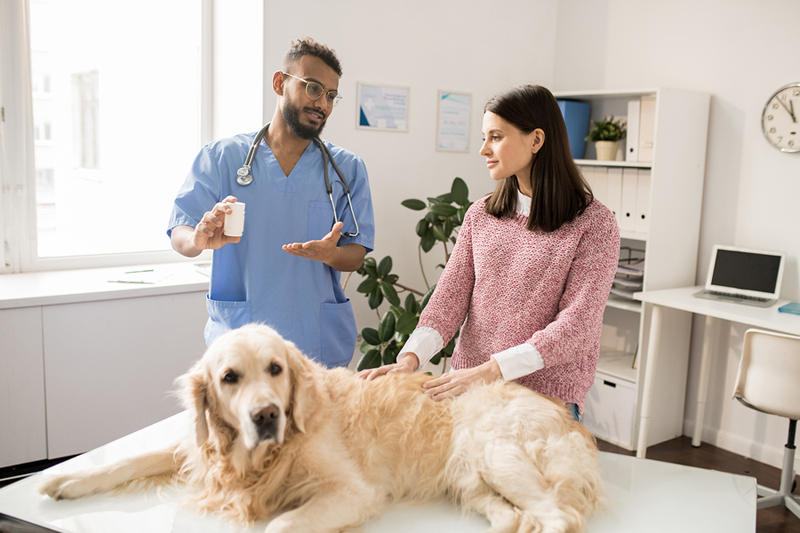 America's veterinary market has a direct impact on the country's $9.8 billion pet medications industry.
This is according to Pet Medications in the U.S., 6th Edition, a market research study released by Packaged Facts.
The research found pet owners typically follow the advice of veterinarians in regards to recommended prescription medications obtained at a clinic, as well as non-prescription products, purchased outside of a practice.
The survey also points to an overall ongoing preference for veterinary guidance, with many owners choosing to purchase prescription products, such as parasiticides, directly from their pet's veterinarian rather an electing to have the prescription filled elsewhere.
Seventy-eight percent of dog owners and 62 percent of cat owners surveyed said they had purchased pet medications directly from clinics within the previous 12 months, with spending concentrated to less than $200.
Among the trends affecting the pet medications market, Packaged Facts adds, is the expansion of in-store veterinary services by retailers, such as Walmart and Petco, as well as the increasing client expectation for telemedicine and connected care services.
"The increased exposure to veterinary clinics and online services serves as a reminder to pet owners that their pets' medical care, even routine care, is not to be ignored," says David Sprinkle, research director for Packaged Facts. "The growing number of veterinary clinics also means increased access to both medical care and medications."
For more, click here.