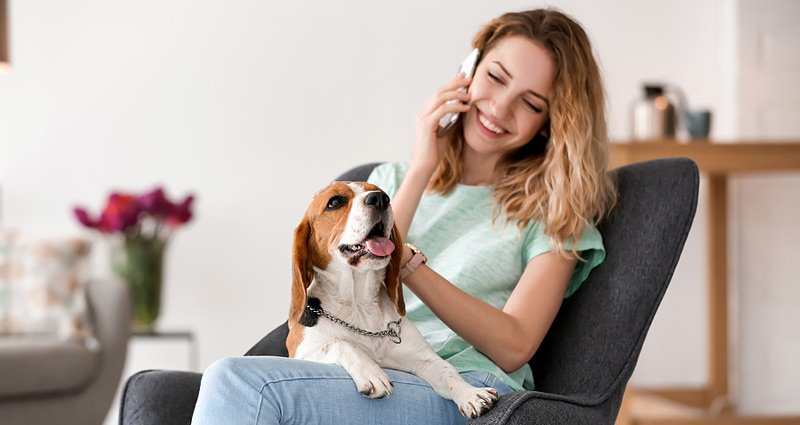 American pet owners certainly embraced the use of virtual veterinary care amidst the pandemic.
According to data from the American Society for the Prevention of Cruelty to Animals' (ASPCA's) pet health insurance program, claims submitted for telehealth services and phone/online consultations increased 379 percent between March 2020 and February 2021 versus the same period one year prior.
Notably, April 2020 saw a 170 percent increase in claims for telemedicine services compared to March 2020, while virtual care claims increased by 240 percent in October 2020 compared to September.
"The COVID-19 pandemic has changed much of our daily life, and pet owner behavior is no different," says Wendy Hauser, DVM, assistant vice president of veterinary relations with Crum & Forster Pet Insurance Group, providers of ASPCA Pet Health Insurance. "While many clinics and hospitals have adapted to limit exposure within their physical locations, it has become apparent telemedicine services have become part of the new normal and a convenient option for certain situations."