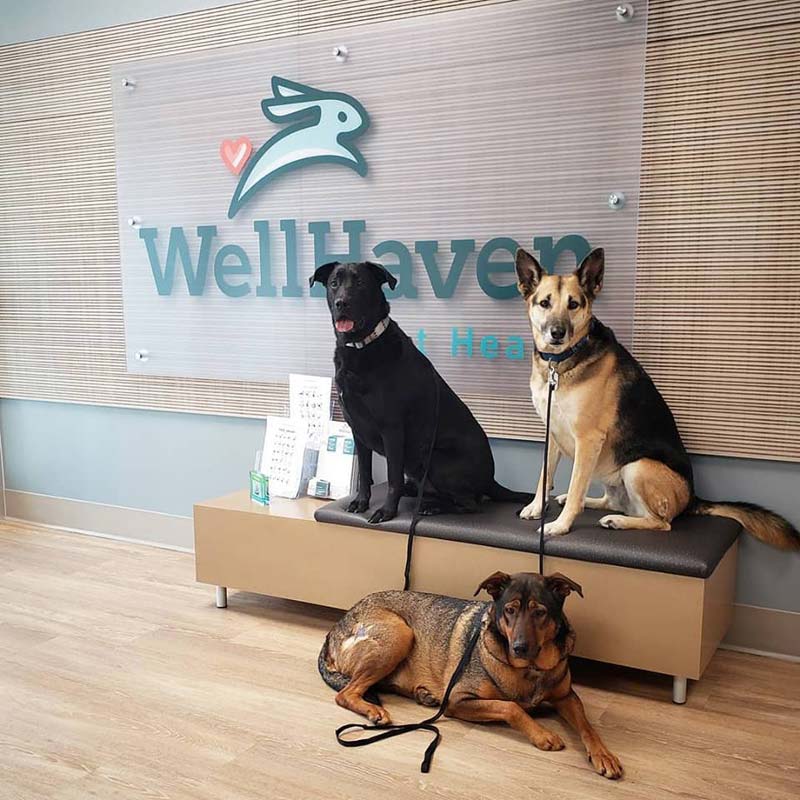 Twelve American Animal Hospital Association– (AAHA-) accredited hospitals have opened in Washington, Colorado, and Minnesota.
WellHaven Pet Health, a veterinary health management company, announced the completion of the new facilities, four of which include day camps for dogs.
"We are committed to our doctors, teams, and the communities we serve," says WellHaven Pet Health chief medical officer, Bob Lester, DVM. "Our hospitals are led by some of the finest doctors and teams in our profession."
Now serving more than 40 hospitals, WellHaven Pet Health partnered with Fear Free to train its veterinary professionals this past April, allowing the company to achieve AAHA certification in all its clinics.