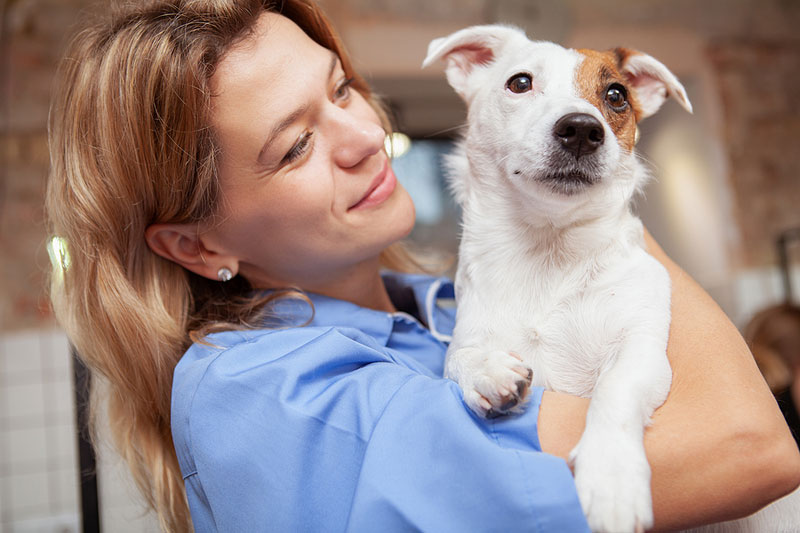 More pets across America are set to receive access to care, thanks to a new offering from the American Veterinary Medical Foundation (AVMF).
The group, which is the charitable branch of the American Veterinary Medical Association (AVMA), has launched the National Veterinary Charitable Care Grant Program to help low-income families afford care for sick or injured pets by providing reimbursement to member practices that provide services at discounted rates or free of charge.
The program, AVMF says, allows for direct reimbursement to a clinic for care of animals whose owners are in financial need.
"This program is designed to improve access to care issues, especially as it relates to ongoing financial hardship due to COVID-19 and domestic violence," says AVMF's assistant executive director, David Granstrom, DVM. "The program also contributes to the wellbeing of the veterinary healthcare team and members of the public struggling to afford veterinary care for their pets."
To provide care for as many animals as possible, the program has a reimbursement cap of $500 for COVID-related grant requests. There is no cap currently in place for requests related to domestic violence.
Practices enrolled in the existing Veterinary Charitable Care Fund (VCCF) program are also eligible to apply for funding through the new National Veterinary Charitable Care Grant Program (NVCCGP), AVMA says.
To learn more or apply for reimbursement, click here.