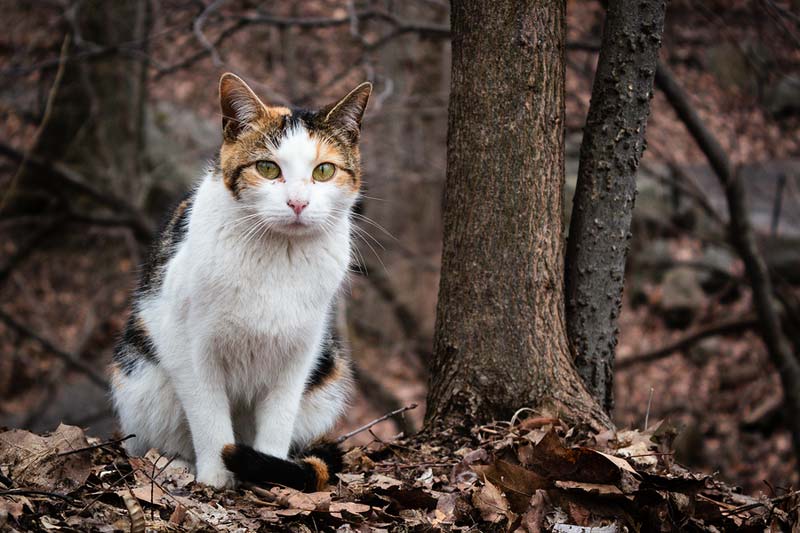 Animal shelters in New York City are significantly less populated, thanks to the ongoing efforts of the American Society for the Prevention of Cruelty to Animals (ASPCA).
The organization recently completed its 500,000th spay/neuter surgery in the city, celebrating 17 years of providing underserved pet owners and animal rescue professionals with free and low-cost access to the procedure.
"This milestone is a critical step toward preventing animal homelessness and ensuring the city's pets live healthier lives," says ASPCA's president and CEO, Matt Bershadker.
The service is part of the ASPCA's mission to decrease the number of small animals entering shelters, reduce community cat populations, and improve the overall health and welfare of animals in the community.
"The ASPCA is dedicated to bringing affordable, high-quality spay/neuter surgeries directly to underserved communities with the goal of keeping pets and people together, and we thank our many partners across the city for their role in helping us reach so many animals," Bershadker adds.
The organization offers the service within New York's five boroughs via its fleet of specialized mobile units. It also operates two full-time spay/neuter clinics for the city's shelter and rescue animals. In addition to these surgeries, the facilities also provide vaccines and microchips to homeless dogs and cats being cared for by rescue groups, humane organizations, foster networks, and the trap-neuter-return-monitor (TNRM) community.
ASPCA also partners with Animal Care Centers of NYC (ACC) to ensure the animals in its care are spayed or neutered before being homed.