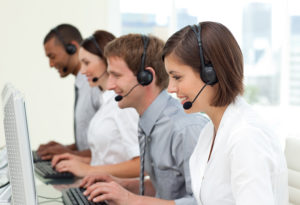 Banfield Pet Hospital has launched a 60-day, over-the-phone interpretation service pilot program at its California hospitals and Vancouver, Wash., call center.
The service offers interpretation in 350 languages, including Spanish, Mandarin, French, Portuguese, Vietnamese, Korean, Creole, Arabic, and Russian.
Banfield has partnered with Lionbridge Technologies to offer these services to its non-English speaking clients who require help understanding their pet's diagnosis and treatment needs.
The California hospitals participating in the program are: Glendale, Los Angeles Midtown, La Cienega, Culver City, Oxnard, and Bakersfield. All of Banfield's clients across the U.S. and Puerto Rico will be able to phone in and use the service.
Banfield says as it is dedicated to inclusion and diversity for its clients and associates and it hopes to expand the pilot to other areas of the country in 2020.