They Ate What?! X-ray Contest 2018
They ate this: Check out the winner, runners-up, and honorable mentions
October 1, 2018
Sponsored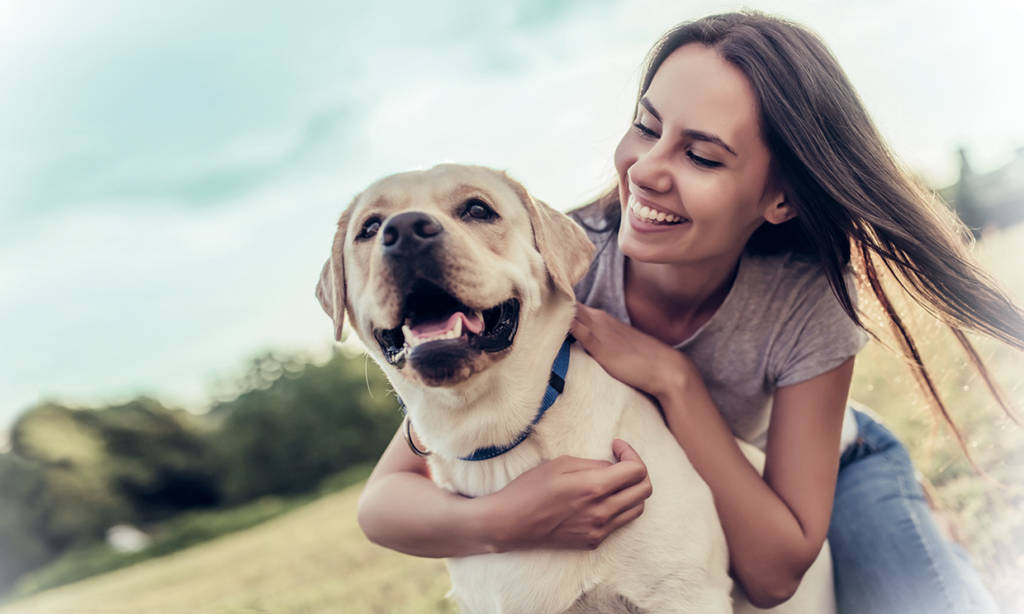 Just 1 Simparica Trio™ does the job of 2 or 3 products
It's simple: once-a-month Simparica Trio (sarolaner/moxidectin/pyrantel) Chewables help dog owners provide the critical protection you recommend.
Suggested Veterinary Products
Vetstoria helps your practice save time, improve service, and grow by allowing pet parents to book appointments from your website straight into your practice management system...
A recent study found that Tripsy, manufactured by NHV Natural Pet Products, might help lower the risk of struvite crystals and calcium oxalate crystals. "When given to young cats and adult...