They Ate What?! X-ray Contest 2018
They ate this: Check out the winner, runners-up, and honorable mentions
October 1, 2018
Education Center - Sponsored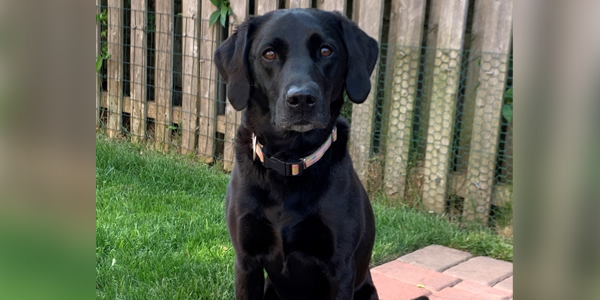 Straight Talk with Clients is a Critical Piece of the Adverse Food Reaction "Puzzle"

Managing dogs with adverse food reactions can be a puzzle for veterinarians and a wait-and-see game for clients.
Suggested Veterinary Products
This Ultrasound Probe consists of two heads (you can select convex, linear, micro-convex, transvaginal), and is suited for multiple applications at the same time – All while costing less than...
Features 40-120kV, in 1kV increments and with its ripple-free HFG system, you can shoot up to 120kV, 40mA with full logic control operation. It also provides high resolution imaging at lower...