They Ate What?! X-ray Contest 2018
They ate this: Check out the winner, runners-up, and honorable mentions
October 1, 2018
Sponsored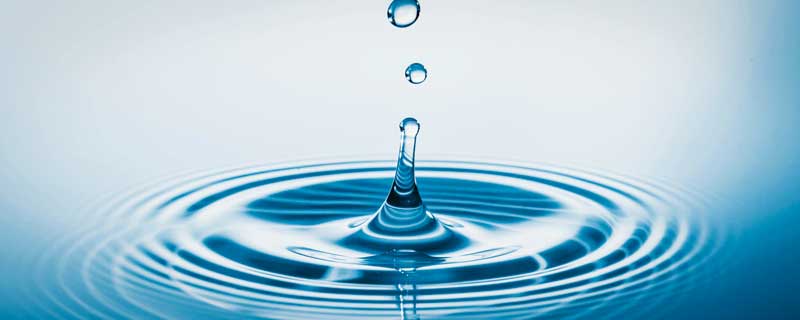 The ripple effect of heartworm disease on your mental health

As a veterinarian, you feel every emotional ripple of heartworm disease. The pain and suffering of your canine patient. The anguish and concern of your client. And of course, the responsibility and emotional drain as you treat the disease.
Suggested Veterinary Products
Run your practice with the confidence that you and your team...
The USDA has granted Zoetis' Vanguard Rapid Resp intranasal vaccine line one-year duration of immunity claims for Bordetella bronchiseptica, canine adenovirus type 2 (CAV-2), and canine...