They Ate What?! X-ray Contest 2018
They ate this: Check out the winner, runners-up, and honorable mentions
October 1, 2018
Sponsored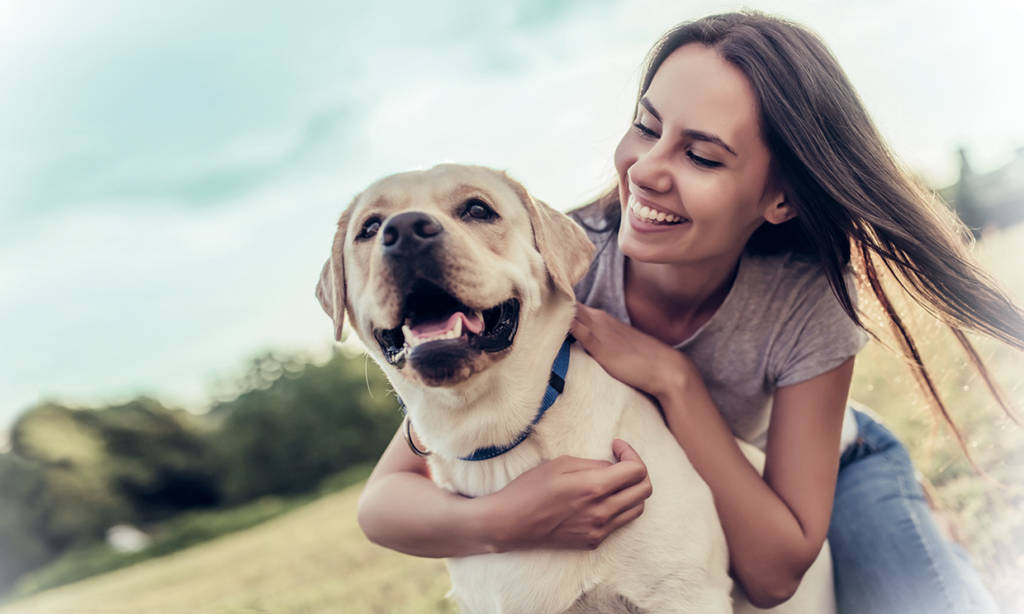 Now, Simparica Trio™ simplifies protection
Simparica Trio (sarolaner/moxidectin/pyrantel) Chewables provide the critical protection dogs need all in one simple-to-give monthly chewable.
Suggested Veterinary Products
High Quality Images• Direct deposited Cesium Iodide• 5 year hardware and software warranty• Wireless lightweight 14" x 17" detector panel is very...
This Ultrasound Probe consists of two heads (you can select convex, linear, micro-convex, transvaginal), and is suited for multiple applications at the same time – All while costing less than...
New on
Join VPN Plus+ today to get access to exclusive content like:
---
131880
Sponsored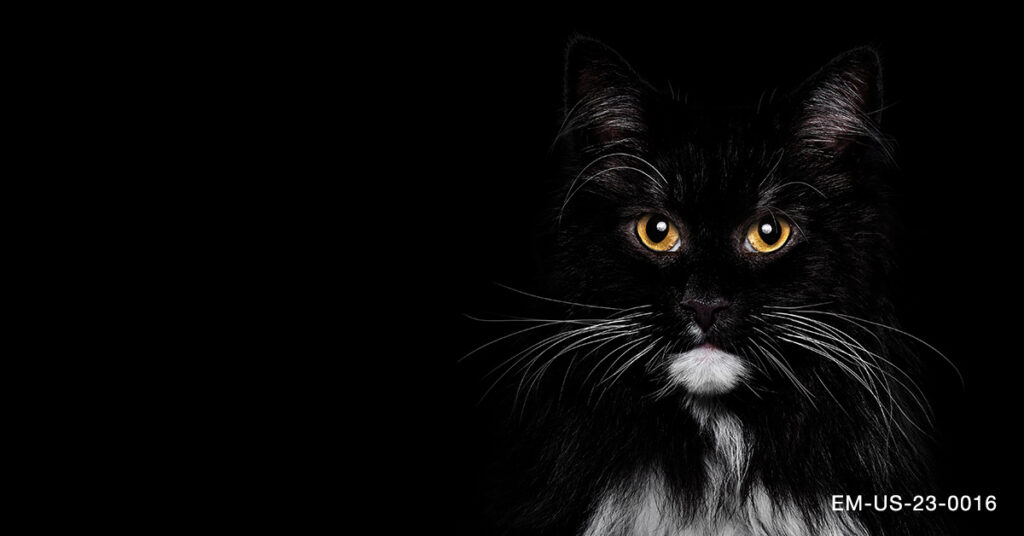 We use cookies on our website to give you the most relevant experience by remembering your preferences and repeat visits. By clicking "Accept All", you consent to the use of ALL the cookies. However, you may visit "Cookie Settings" to provide a controlled consent.
Privacy Overview
This website uses cookies to improve your experience while you navigate through the website. Out of these, the cookies that are categorized as necessary are stored on your browser as they are essential for the working of basic functionalities of the website. We also use third-party cookies that help us analyze and understand how you use this website. These cookies will be stored in your browser only with your consent. You also have the option to opt-out of these cookies. But opting out of some of these cookies may affect your browsing experience.