They Ate What?! X-ray Contest 2018
They ate this: Check out the winner, runners-up, and honorable mentions
October 1, 2018
Education Center - Sponsored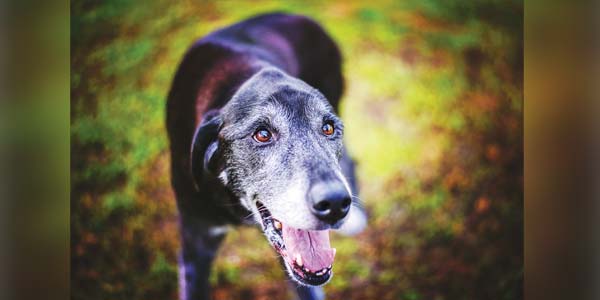 Alternative therapies for improving quality of life in senior pets

Advances in veterinary medicine and animal nutrition have resulted in pets living longer than ever before. That leaves an increasing number of cats and dogs prone to common age-related problems.
Suggested Veterinary Products
The Merck Vet Manual App digitally enhances all of the information in The Merck Veterinary Manual, making it readily available anytime, anywhere, according to the company. Accessible on...
HoofSearch is a new monthly guide document indexing new peer-reviewed research, academic papers, conference proceedings, and patents covering hoof science, equine lameness, biomechanics, imaging,...