2019 They Ate What?! X-ray Contest winners
They Ate This: Check out the winner, runners-up, and honorable mentions
September 30, 2019
Sponsored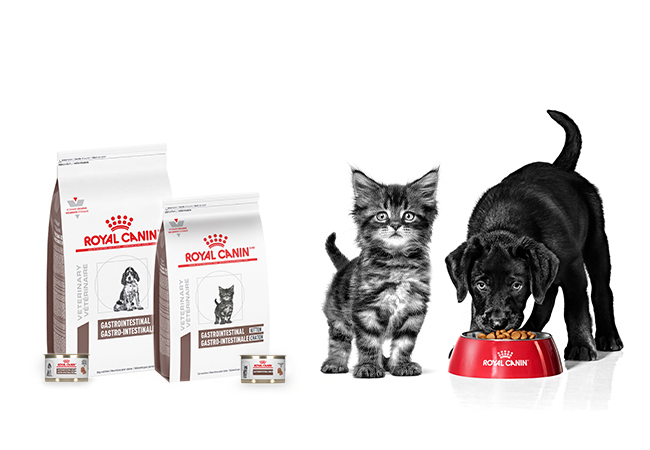 Did you know we have GI diets for puppies and kittens?
Royal Canin expands its line of gastrointestinal diets with the first and only formulas designed specifically for puppies and kittens.
Suggested Veterinary Products
Isle of Dogs' Nourish functional dental chews feature two layers: a grooved exterior layer made with Pecodent, a proprietary blend of finely ground pecan shell, kelp, and turmeric extract; an...
Heska Corp.'s Element COAG Veterinary Analyzer is a compact bench-top analyzer that delivers coagulation and blood typing parameters to complement the company's chemistry, hematology,...