2019 They Ate What?! X-ray Contest winners
They Ate This: Check out the winner, runners-up, and honorable mentions
September 30, 2019
Sponsored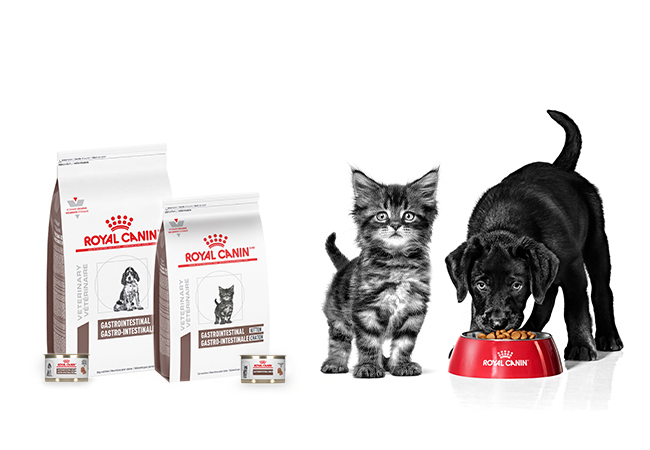 Did you know we have GI diets for puppies and kittens?
Royal Canin expands its line of gastrointestinal diets with the first and only formulas designed specifically for puppies and kittens.
Suggested Veterinary Products
The Medical Waste Machine system can save small and large businesses up to 80 percent yearly, replacing expensive, ongoing, and rising medical waste removal costs, according to the manufacturer....
PawFriction's new paw pad coating system is designed to help senior and disabled dogs gain traction on smooth surfaces, improve mobility, decrease risk of injury, build confidence, and improve...