2019 They Ate What?! X-ray Contest winners
They Ate This: Check out the winner, runners-up, and honorable mentions
September 30, 2019
Sponsored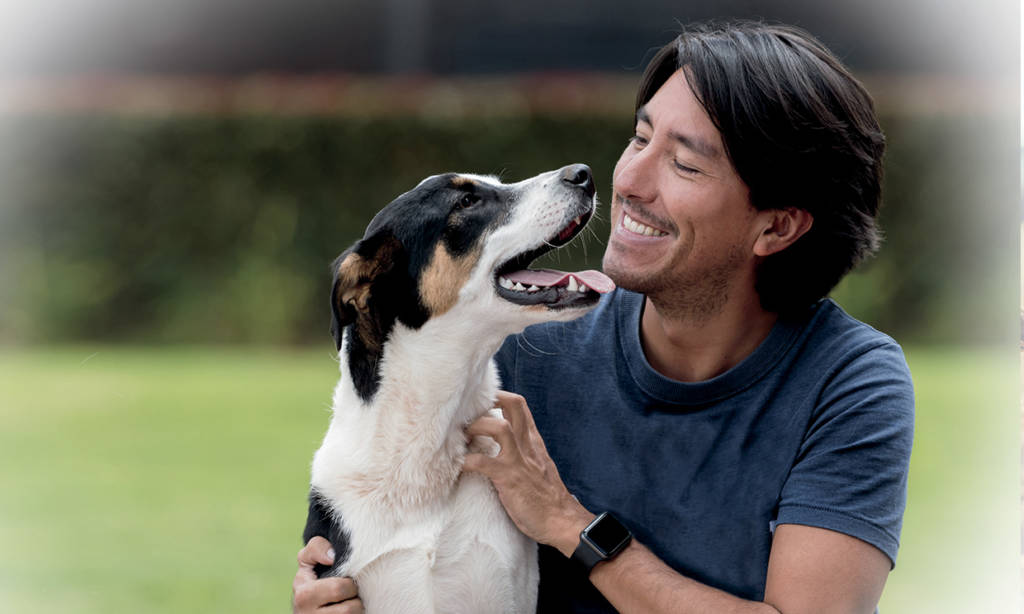 Simparica Trio™: A first for protection
Only Simparica Trio (sarolaner/moxidectin/pyrantel) Chewables combines 3 proven ingredients—all in one monthly chewable—for the critical protection your canine patients need.
Suggested Veterinary Products
The Merck Vet Manual App digitally enhances all of the information in The Merck Veterinary Manual, making it readily available anytime, anywhere, according to the company. Accessible on...
Companion Animal Health is now the exclusive distributor of the H2O for Fitness' Oasis Underwater Treadmill, which provides rehabilitation, fitness training, and weight control through...