2019 They Ate What?! X-ray Contest winners
They Ate This: Check out the winner, runners-up, and honorable mentions
September 30, 2019
Sponsored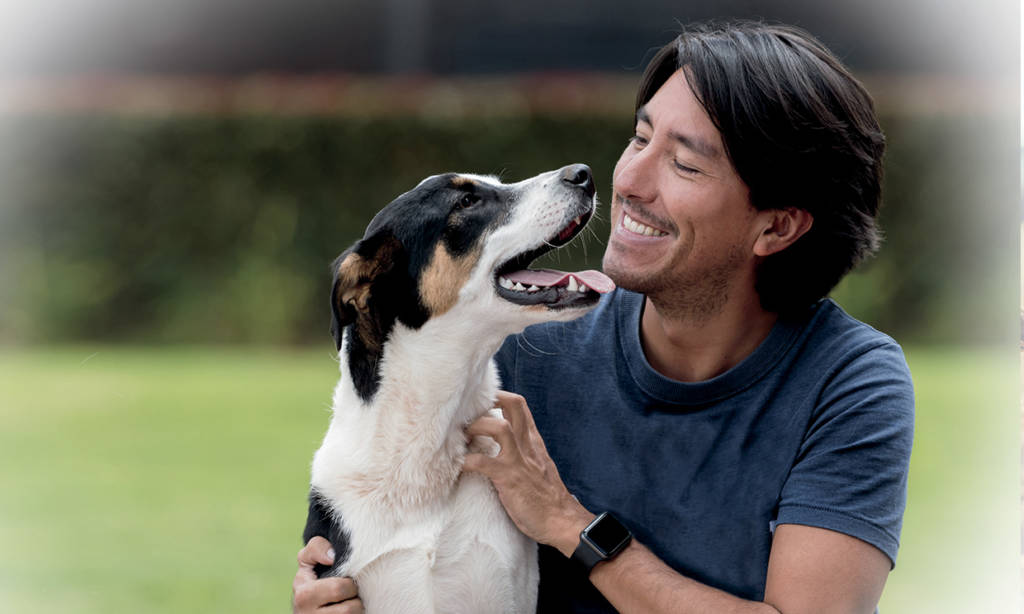 Now, Simparica Trio™ simplifies protection
Simparica Trio (sarolaner/moxidectin/pyrantel) Chewables provide the critical protection dogs need all in one simple-to-give monthly chewable.
Suggested Veterinary Products
A recent study found that Tripsy, manufactured by NHV Natural Pet Products, might help lower the risk of struvite crystals and calcium oxalate crystals. "When given to young cats and adult...
The USDA has granted Zoetis' Vanguard Rapid Resp intranasal vaccine line one-year duration of immunity claims for Bordetella bronchiseptica, canine adenovirus type 2 (CAV-2), and canine...