2019 They Ate What?! X-ray Contest winners
They Ate This: Check out the winner, runners-up, and honorable mentions
September 30, 2019
1
Sponsored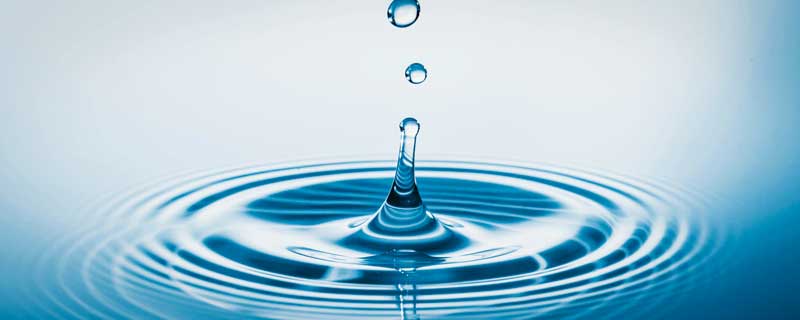 The ripple effect of heartworm disease on your mental health

As a veterinarian, you feel every emotional ripple of heartworm disease. The pain and suffering of your canine patient. The anguish and concern of your client. And of course, the responsibility and emotional drain as you treat the disease.
Suggested Veterinary Products
Entyce from Aratana Therapeutics Inc. is now commercially available to US veterinarians. Entyce (capromorelin oral solution) stimulates appetite by mimicking the effect of the hunger hormone...
Juniper Systems Inc.'s EmberEquine is an equine ultrasound reproduction solution developed to optimize workflow. The Mesa 2 Rugged Tablet, running EmberEquine software, pairs with Draminski's...