2019 They Ate What?! X-ray Contest winners
They Ate This: Check out the winner, runners-up, and honorable mentions
September 30, 2019
Sponsored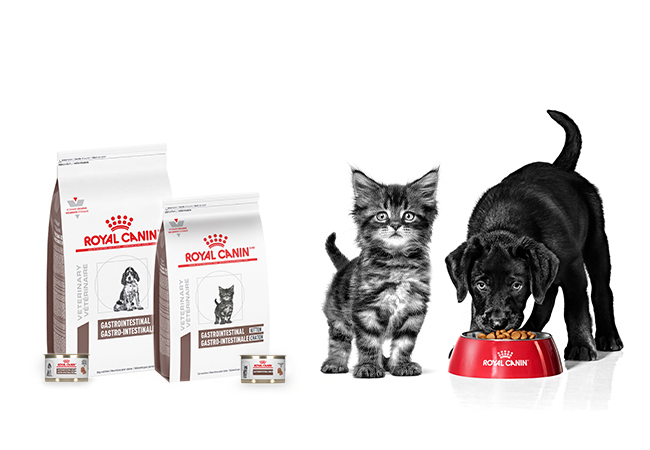 Did you know we have GI diets for puppies and kittens?
Royal Canin expands its line of gastrointestinal diets with the first and only formulas designed specifically for puppies and kittens.
Suggested Veterinary Products
Vet Worthy's Joint Support Level 4 eases joint stiffness due to normal daily exercise and activity with glucosamine, chondroitin, methylsulfonylmethane, hyaluronic acid, and green-lipped mussels,...
Run your practice with the confidence that you and your team...