2019 They Ate What?! X-ray Contest winners
They Ate This: Check out the winner, runners-up, and honorable mentions
September 30, 2019
Sponsored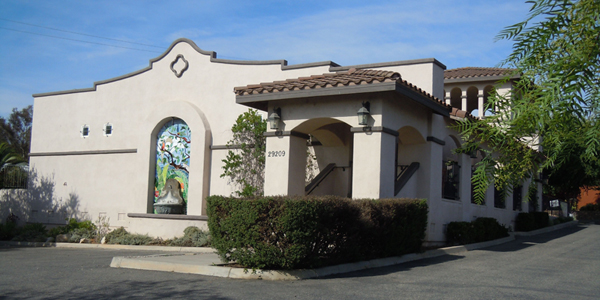 What veterinarians need to know about real estate sale-leasebacks

Oftentimes, veterinarians own not only their practice, but also their real estate. And equally as often, the owners do not realize how valuable their real estate has become.
Suggested Veterinary Products
A recent study found that Tripsy, manufactured by NHV Natural Pet Products, might help lower the risk of struvite crystals and calcium oxalate crystals. "When given to young cats and adult...
Vet2Pet offers two new mobile app releases: breed-specific and custom list notifications. The apps help veterinary practices connect with their clients and bond them to the practice; it's the...