They Ate What?! X-ray Contest 2017
They Ate This: Check out the winner, runners-up, and honorable mentions
September 29, 2017
5
Sponsored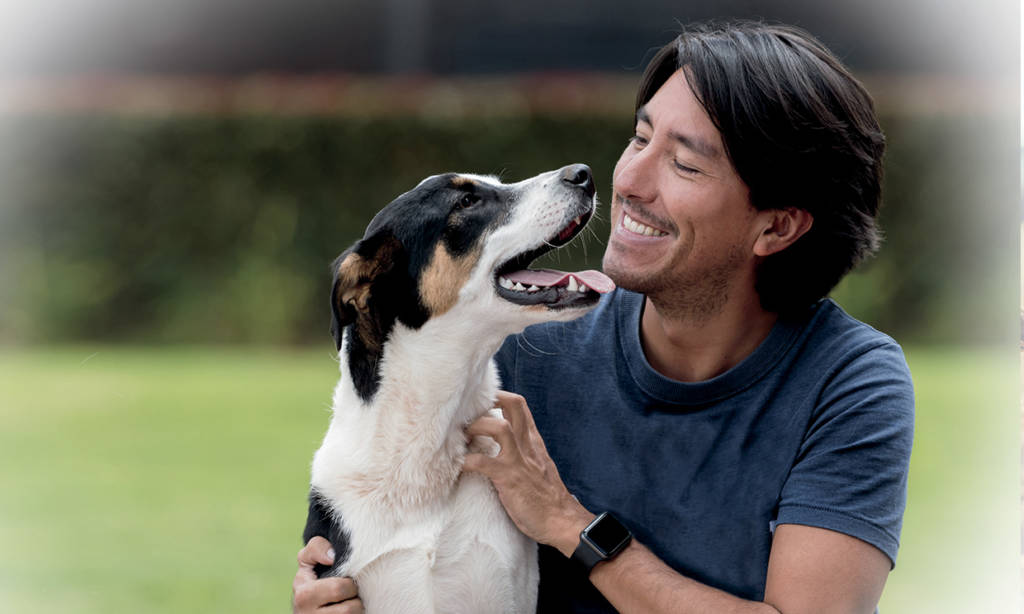 Now, Simparica Trio™ simplifies protection
Simparica Trio (sarolaner/moxidectin/pyrantel) Chewables provide the critical protection dogs need all in one simple-to-give monthly chewable.
Suggested Veterinary Products
This Ultrasound Probe consists of two heads (you can select convex, linear, micro-convex, transvaginal), and is suited for multiple applications at the same time – All while costing less than...
Is telephone congestion pulling your people away from doing their best work? Do you often have clients on hold or voicemail boxes that are full? Do you have...