They Ate What?! X-ray Contest 2017
They Ate This: Check out the winner, runners-up, and honorable mentions
September 29, 2017
Sponsored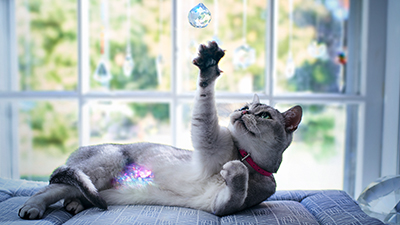 24 HOURS CAN MAKE ALL THE DIFFERENCE
Prescription Diet Gastrointestinal Biome has demonstrated clinical results in as little as 24 hours in cats with diarrhea or constipation.
Suggested Veterinary Products
Isle of Dogs' Nourish functional dental chews feature two layers: a grooved exterior layer made with Pecodent, a proprietary blend of finely ground pecan shell, kelp, and turmeric extract; an...
Got the overloaded phone line blues? If your practice phone lines are overloaded with the extra calls to clients while your team manages curbside...