They Ate What?! X-ray Contest 2017
They Ate This: Check out the winner, runners-up, and honorable mentions
September 29, 2017
Sponsored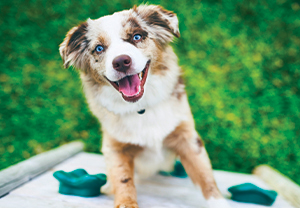 See how this treatment option can help make canine diabetes more manageable for dogs and their owners.
Suggested Veterinary Products
A recent study found that Tripsy, manufactured by NHV Natural Pet Products, might help lower the risk of struvite crystals and calcium oxalate crystals. "When given to young cats and adult...