They Ate What?! X-ray Contest 2017
They Ate This: Check out the winner, runners-up, and honorable mentions
September 29, 2017
1
Sponsored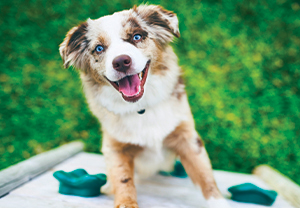 See how this treatment option can help make canine diabetes more manageable for dogs and their owners.
Suggested Veterinary Products
iVET360's Pulse digital dashboard combines operational data from practice management software, financial programs, and other statistical sources, allowing for one-source conversations among...
The Merck Vet Manual App digitally enhances all of the information in The Merck Veterinary Manual, making it readily available anytime, anywhere, according to the company. Accessible on...