They Ate What?! X-ray Contest 2017
They Ate This: Check out the winner, runners-up, and honorable mentions
September 29, 2017
Sponsored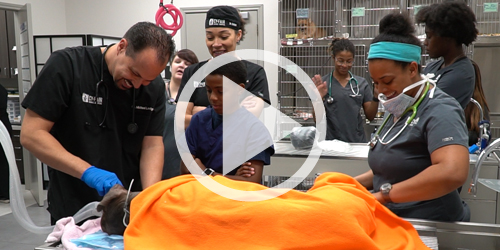 Hear from Dr Diarra Blue, a man on a mission and a role model for young veterinarians
As a practice owner and veterinarian for 11 years, I realize now that being cloud-based is the way of the future.
Suggested Veterinary Products
The USDA has granted Zoetis' Vanguard Rapid Resp intranasal vaccine line one-year duration of immunity claims for Bordetella bronchiseptica, canine adenovirus type 2 (CAV-2), and canine...
Features 40-120kV, in 1kV increments and with its ripple-free HFG system, you can shoot up to 120kV, 40mA with full logic control operation. It also provides high resolution imaging at lower...