They Ate What?! X-ray Contest 2017
They Ate This: Check out the winner, runners-up, and honorable mentions
September 29, 2017
Sponsored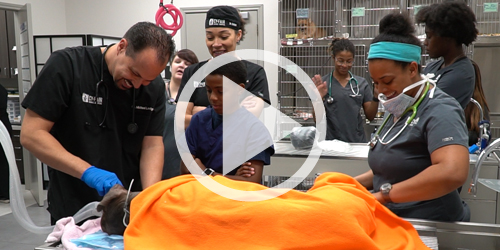 Hear from Dr Diarra Blue, a man on a mission and a role model for young veterinarians
As a practice owner and veterinarian for 11 years, I realize now that being cloud-based is the way of the future.
Suggested Veterinary Products
Entyce from Aratana Therapeutics Inc. is now commercially available to US veterinarians. Entyce (capromorelin oral solution) stimulates appetite by mimicking the effect of the hunger hormone...
Heska Corp.'s Element COAG Veterinary Analyzer is a compact bench-top analyzer that delivers coagulation and blood typing parameters to complement the company's chemistry, hematology,...