They Ate What?! X-ray Contest 2017
They Ate This: Check out the winner, runners-up, and honorable mentions
September 29, 2017
Sponsored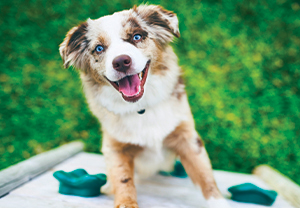 See how this treatment option can help make canine diabetes more manageable for dogs and their owners.
Suggested Veterinary Products
The Merck Vet Manual App digitally enhances all of the information in The Merck Veterinary Manual, making it readily available anytime, anywhere, according to the company. Accessible on...
VetNOW is a cloud-based virtual suite that can provide pet owners, veterinarians, and veterinary specialists with high-definition video examinations and consultations from any device and location....