They Ate What?! X-ray Contest 2017
They Ate This: Check out the winner, runners-up, and honorable mentions
September 29, 2017
5
Sponsored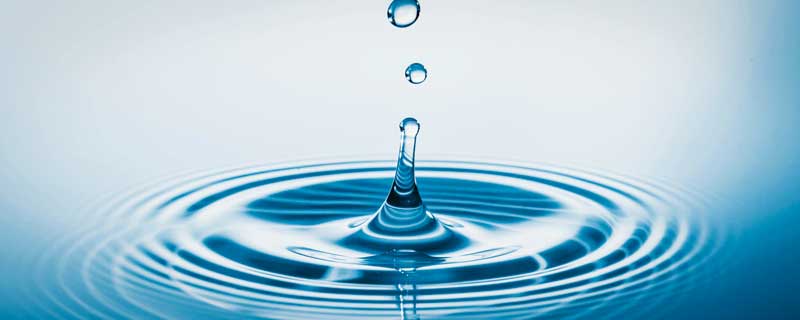 The ripple effect of heartworm disease on your mental health

As a veterinarian, you feel every emotional ripple of heartworm disease. The pain and suffering of your canine patient. The anguish and concern of your client. And of course, the responsibility and emotional drain as you treat the disease.
Suggested Veterinary Products
Vet Worthy's Joint Support Level 4 eases joint stiffness due to normal daily exercise and activity with glucosamine, chondroitin, methylsulfonylmethane, hyaluronic acid, and green-lipped mussels,...
Ceva Animal Health's Feliway Feliscratch is clinically proven to stop and prevent both vertical and horizontal destructive scratching in the home by redirecting cats to scratch in the right...