They Ate What?! X-ray Contest 2017
They Ate This: Check out the winner, runners-up, and honorable mentions
September 29, 2017
32
Sponsored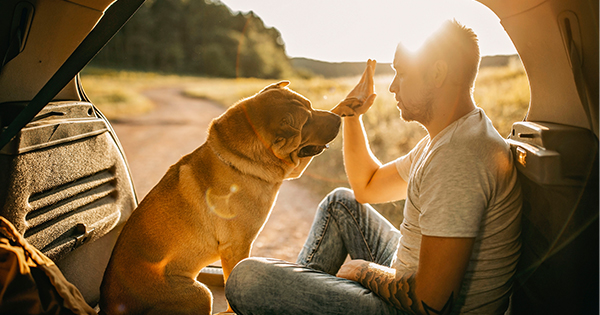 Tell allergic itch to hit the road
Learn more to provide relief.
Suggested Veterinary Products
Pura Naturals Pet's Organic Dental Solutions Kit, available in puppy, adult, and senior dog versions, includes a toothpaste gel that is free of Xylitol, chemicals, preservatives, and dyes. The...
Vet Worthy's Joint Support Level 4 eases joint stiffness due to normal daily exercise and activity with glucosamine, chondroitin, methylsulfonylmethane, hyaluronic acid, and green-lipped mussels,...