They Ate What?! X-ray Contest 2017
They Ate This: Check out the winner, runners-up, and honorable mentions
September 29, 2017
Sponsored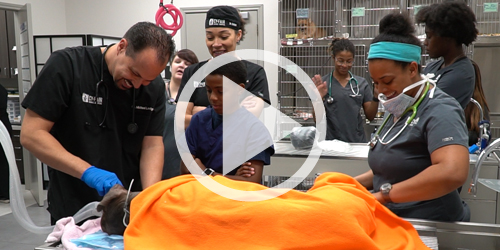 Hear from Dr Diarra Blue, a man on a mission and a role model for young veterinarians
As a practice owner and veterinarian for 11 years, I realize now that being cloud-based is the way of the future.
Suggested Veterinary Products
Juniper Systems Inc.'s EmberEquine is an equine ultrasound reproduction solution developed to optimize workflow. The Mesa 2 Rugged Tablet, running EmberEquine software, pairs with Draminski's...
PawFriction's new paw pad coating system is designed to help senior and disabled dogs gain traction on smooth surfaces, improve mobility, decrease risk of injury, build confidence, and improve...