They Ate What?! X-ray Contest 2017
They Ate This: Check out the winner, runners-up, and honorable mentions
September 29, 2017
Education Center - Sponsored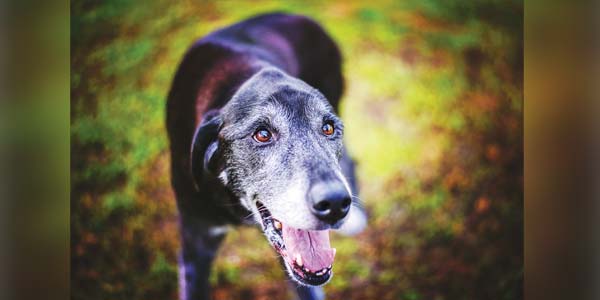 Alternative therapies for improving quality of life in senior pets

Advances in veterinary medicine and animal nutrition have resulted in pets living longer than ever before. That leaves an increasing number of cats and dogs prone to common age-related problems.
Suggested Veterinary Products
Got the overloaded phone line blues? If your practice phone lines are overloaded with the extra calls to clients while your team manages curbside...
Features 40-120kV, in 1kV increments and with its ripple-free HFG system, you can shoot up to 120kV, 40mA with full logic control operation. It also provides high resolution imaging at lower...