They Ate What?! X-ray Contest 2017
They Ate This: Check out the winner, runners-up, and honorable mentions
September 29, 2017
3
Sponsored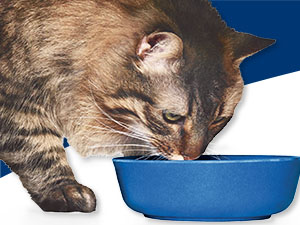 Exciting new updates. Same great nutrition.

We've made changes in some Prescription Diet foods and may recommend a feeding transition. Find your patients' food to see specific changes.
Suggested Veterinary Products
This Ultrasound Probe consists of two heads (you can select convex, linear, micro-convex, transvaginal), and is suited for multiple applications at the same time – All while costing less than...
High Quality Images• Direct deposited Cesium Iodide• 5 year hardware and software warranty• Wireless lightweight 14" x 17" detector panel is very...