They Ate What?! X-ray Contest 2017
They Ate This: Check out the winner, runners-up, and honorable mentions
September 29, 2017
1
Sponsored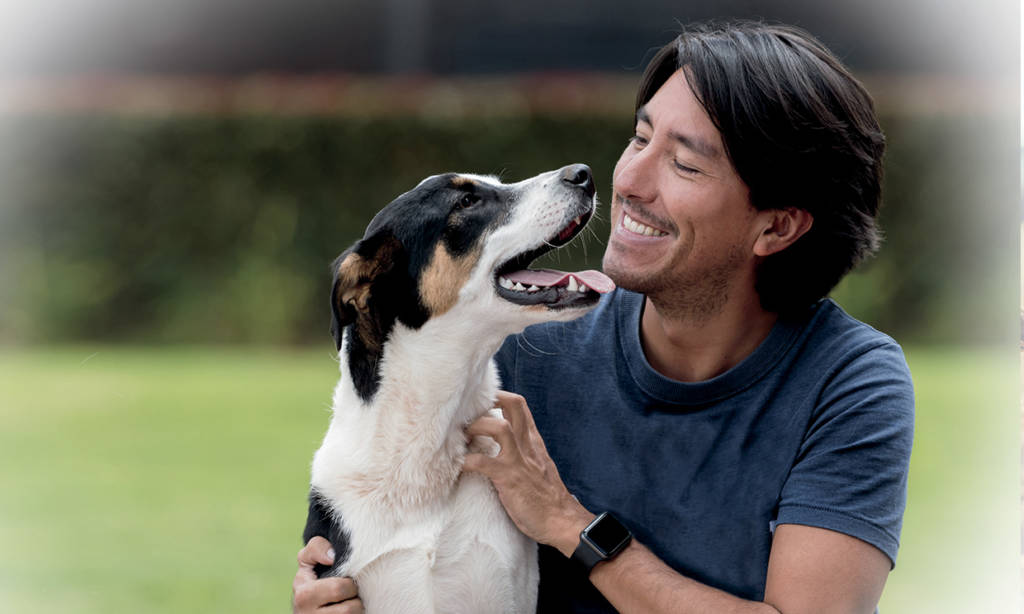 Just 1 Simparica Trio™ does the job of 2 or 3 products
It's simple: once-a-month Simparica Trio (sarolaner/moxidectin/pyrantel) Chewables help dog owners provide the critical protection you recommend.
Suggested Veterinary Products
Features 40-120kV, in 1kV increments and with its ripple-free HFG system, you can shoot up to 120kV, 40mA with full logic control operation. It also provides high resolution imaging at lower...