They Ate What?! X-ray Contest 2017
They Ate This: Check out the winner, runners-up, and honorable mentions
September 29, 2017
Sponsored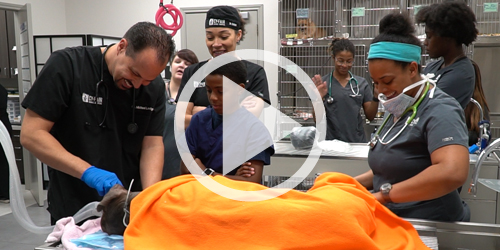 Hear from Dr Diarra Blue, a man on a mission and a role model for young veterinarians
As a practice owner and veterinarian for 11 years, I realize now that being cloud-based is the way of the future.
Suggested Veterinary Products
Recombitek Oral Bordetella oral vaccine has shown to be effective against canine infectious tracheobronchitis caused by Bordetella bronchiseptica, the company reported. Clinical studies suggest...
Vet2Pet offers two new mobile app releases: breed-specific and custom list notifications. The apps help veterinary practices connect with their clients and bond them to the practice; it's the...