They Ate What?! X-ray Contest 2017
They Ate This: Check out the winner, runners-up, and honorable mentions
September 29, 2017
24
Sponsored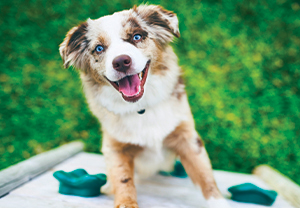 See how this treatment option can help make canine diabetes more manageable for dogs and their owners.
Suggested Veterinary Products
Entyce from Aratana Therapeutics Inc. is now commercially available to US veterinarians. Entyce (capromorelin oral solution) stimulates appetite by mimicking the effect of the hunger hormone...
Vet Worthy's Joint Support Level 4 eases joint stiffness due to normal daily exercise and activity with glucosamine, chondroitin, methylsulfonylmethane, hyaluronic acid, and green-lipped mussels,...