They Ate What?! X-ray Contest 2017
They Ate This: Check out the winner, runners-up, and honorable mentions
September 29, 2017
3
Sponsored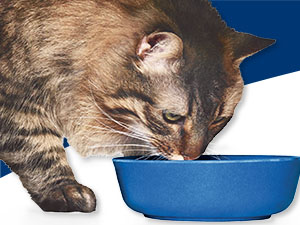 Exciting new updates. Same great nutrition.

We've made changes in some Prescription Diet foods and may recommend a feeding transition. Find your patients' food to see specific changes.
Suggested Veterinary Products
Is telephone congestion pulling your people away from doing their best work? Do you often have clients on hold or voicemail boxes that are full? Do you have...