They Ate What?! X-ray Contest 2017
They Ate This: Check out the winner, runners-up, and honorable mentions
September 29, 2017
Education Center - Sponsored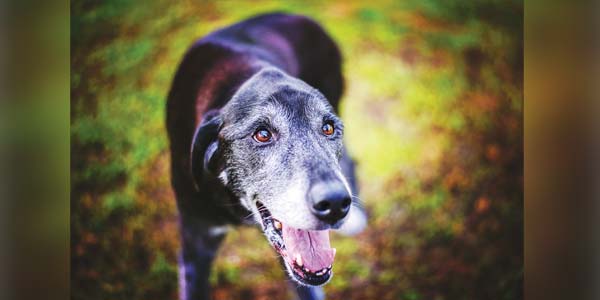 Alternative therapies for improving quality of life in senior pets

Advances in veterinary medicine and animal nutrition have resulted in pets living longer than ever before. That leaves an increasing number of cats and dogs prone to common age-related problems.
Suggested Veterinary Products
Vet Worthy's Joint Support Level 4 eases joint stiffness due to normal daily exercise and activity with glucosamine, chondroitin, methylsulfonylmethane, hyaluronic acid, and green-lipped mussels,...
Vet2Pet offers two new mobile app releases: breed-specific and custom list notifications. The apps help veterinary practices connect with their clients and bond them to the practice; it's the...